Partake in a culinary adventure at Valley of the Moon Winery, also known as Madrone Vineyard Estate. Valley of the Moon Winery provides the ideal setting for a day in Sonoma Wine Country. With a sunny patio and bocce court set amidst 100 year-old vines, thoughtful stewardship intersects with small-lot winemaking in one of Sonoma's most incomparable settings.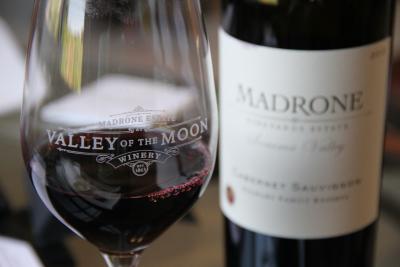 Planted in 1863, Valley of the Moon Winery has been producing world-class wines for over 150 years. In fact, it is the oldest operating winery in Glen Ellen. Crafting exceptional small-lot, estate-driven wines, Valley of the Moon Winery offers refreshing whites such as Chardonnay and Sauvignon Blanc and heartier, bold reds like Estate Old Vine Zinfandel, Estate Petite Sirah and Cabernet Sauvignon. Their wine portfolio also includes old-world varietals such as Sangiovese and Estate Barbera.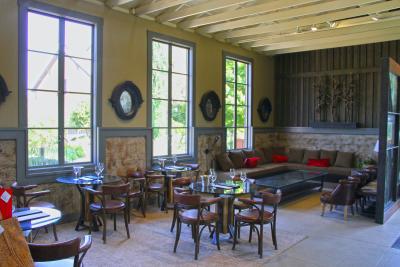 Begin your day at Valley of the Moon Winery with a walking tour of the estate. As you stroll through the historic grounds, you will view old vine vineyards, an original stone barrel room and stunning open vistas. Enjoy their spacious seated tasting bar and tasting room with a rustic warmth and modern style. Visitors can enjoy five wines featuring their exclusive vineyard small lot wines coming from the historic Madrone Vineyards.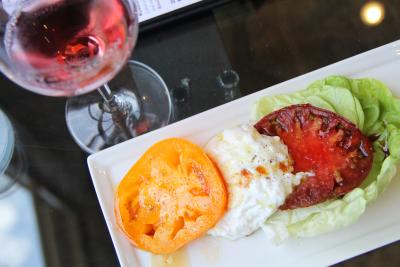 Their seasonal three-course wine and food pairing is divine. The first course was a delectable caprese salad consisting of heirloom tomatoes, creamy burrata, EVOO, aged balsamic vinegar and torn basil served with Valley of the Moon 2014 Pinot Blanc. They then delivered a grilled stuffed artichoke with Meyer Lemon Aioli and boy, was this tasty. It was a spectacular pair with Stewart Family Estate 2014 Reserve Chardonnay. The last two wines: Madrone 2014 Old Vine Zinfandel and Madrone 2013 Cabernet Sauvignon were matched with grilled salmon, wrapped in bacon with pickled vegetables and pesto.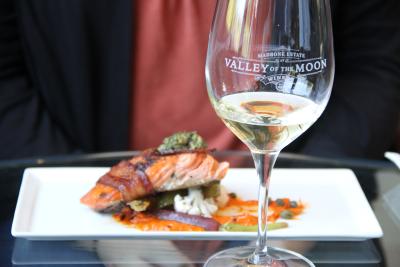 Lastly, the decadent chocolate pairing is a great way to end the perfect day at Valley of the Moon Winery. Indulge in a seasonal selection of delicious dark and milk chocolates topped in local dried fruits, nuts and herbs.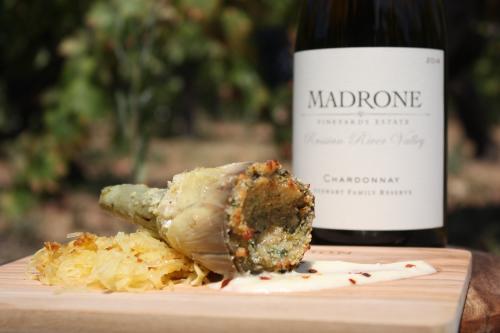 Valley of the Moon Winery offers a more intimate setting so you can truly enjoy your company while taking in the breathtaking views. The wines are spectacular while they are paired with unique dishes. Spend a day experiencing Valley of the Moon Winery at Madrone Estate. You will not be disappointed!