One hundred fifty years and counting
Gundlach Bunschu, Buena Vista and Valley of the Moon wineries have endured for more than 150 years. With an extensive legacy, each vineyard has seen their fair share of victories and difficulties. Resiliency is a part of their DNA as they continue to thrive following crippling events such as a root parasite epidemic in 1873, the 1906 San Francisco earthquake and the equally apocalyptic effects of Prohibition from 1920 to 1933. Each emerged as stalwart crafters in the busy Sonoma Valley wine scene.
Our guide, Rob, at Gundlach Bunschu graciously welcomed guests through the estate. From wine cellar cave to vineyard, Rob described each step of the winemaking process, and poured us both a glass to punctuate the vineyard's tradition and innovation. Like other small-batch estate wineries, Gundlach Bunschu produces wines composed of unusual varietals typically used for blending. Their Cabernet Franc and Tempranillo in particular delighted us.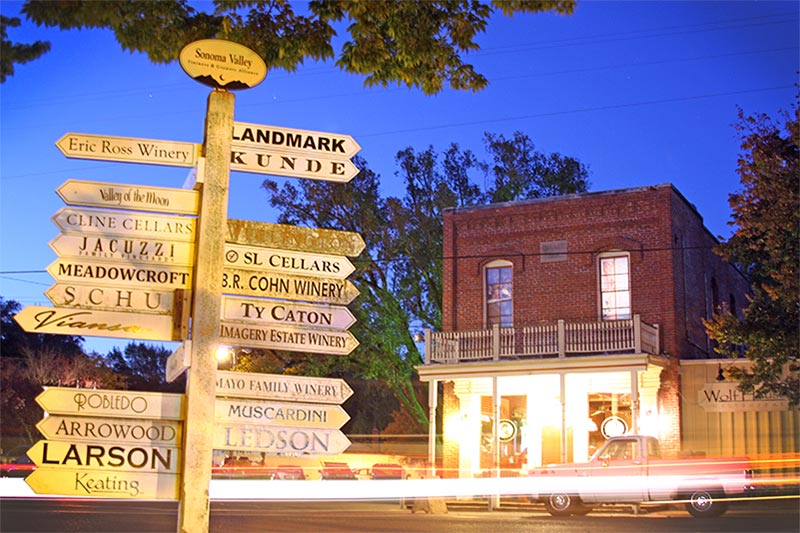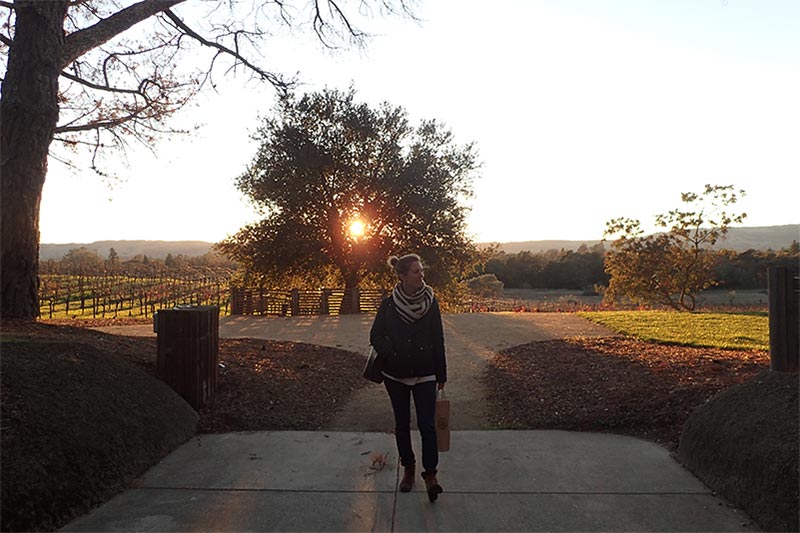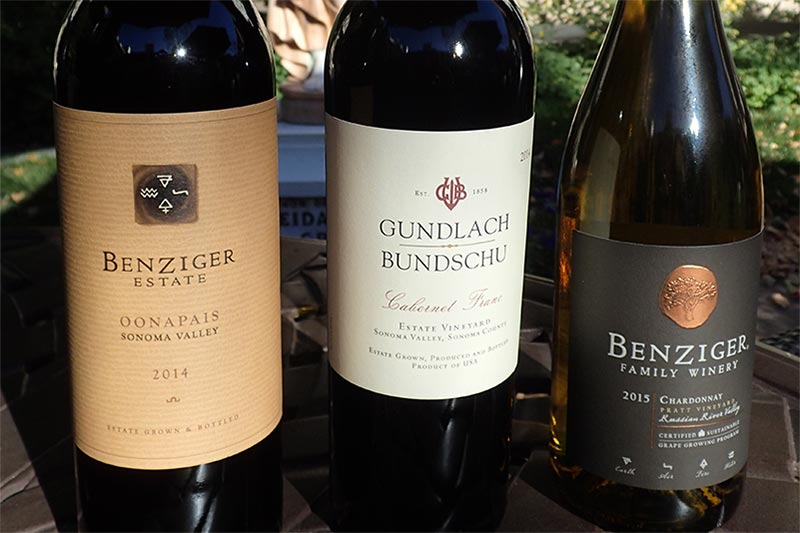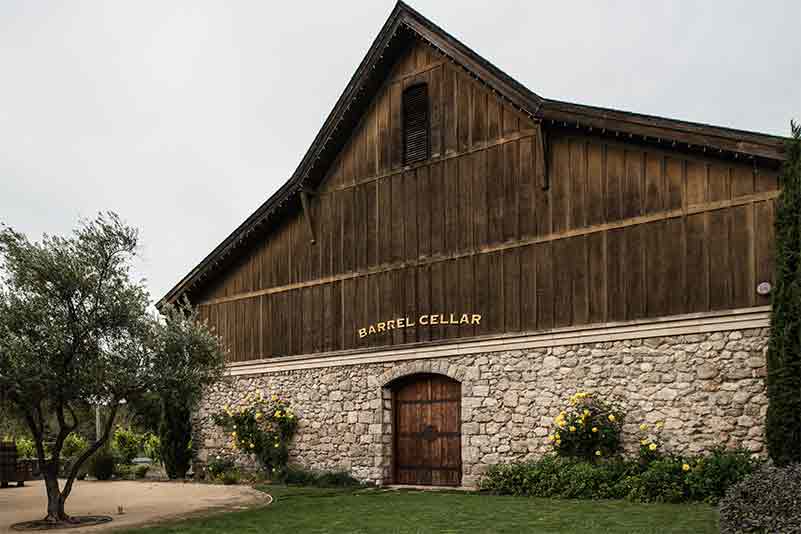 Next, we visited Buena Vista. This is the oldest premium winery in California ("premium" referring to the style of grape brought over from Europe). In 1857, its founder, Agoston Haraszthy, recognized that every varietal of grape grown in Europe could flourish in Sonoma Valley. The world watched and learned from his successes and setbacks.
Setbacks included the phylloxera epidemic that nearly destroyed two continents worth of vineyards. Through global efforts of trial and error, winemakers discovered the solution, which we learned involved grafting American rootstock to European vines. The depth of history was fascinating.
Our guide at the Valley of the Moon Winery described the important effect wine barrels have on aging and flavor. James, a fourth-generation resident, described the relationship between unsung heroes known as coopers and winemakers. Coopers—every bit as artistic as winemakers—are the people who make wine barrels and have a distinctive process, and material and flavor finish preferences.
"You don't get good wine without great coopers," he remarked. As much as 20–30% of a wine's flavor comes from the barrel itself. More than a storage unit, this microenvironment rounds out the wine by contributing the non-fruit tastes and aromas. Winemakers know their fruit, and they select specific coopers to craft barrels that best complement the flavor profile of the grape.