Away from the lights and noise from big cities, Sonoma Valley has stargazing adventures with an unobstructed look at the night sky. 
With nearly 99 percent of the U.S. population experiencing light pollution, clear skies and bright stars may be something you haven't seen in years – or may have never truly experienced. From stargazing at Northern California's most active public observatory to watching an award-winning theater performance under the stars, Sonoma Valley has several experiences that offer stargazing in a whole new light.
Here are three unique stargazing experiences available in Sonoma Valley perfect for a break from the bright lights of the big city:
Robert Ferguson Observatory: Located inside Sugarloaf Ridge State Park, Robert Ferguson Observatory is Northern California's most active public observatory – also the largest in the western U.S. completely dedicated to public viewing and education. It is surrounded by a protective ring of hills so light pollution from nearby cities is nothing to worry about. The observatory houses several telescopes, including its newest 40-inch telescope.

Broadway Under the Stars: Transcendence Theatre Company produces unique seasonal programming of live outdoor Broadway-style concerts. To catch the stars (both on stage and in the night sky), check out Broadway Under the Stars, which presents performances within the majestic open-air ruins of the Kohler & Frohling Winery at Jack London State Historic Park. Performances this summer include "A Chorus Line," "Fantastical Family Night," "Those Dancin' Feet" and "Gala Celebration".

Safari West: Coined the Sonoma Serengeti, Safari West is a Wildlife Preserve and African tent camp fully accredited by the Association of Zoos and Aquariums. Safari West is home to nearly 1,000 animals, including African antelopes, primates, and predators, plus a variety of avian life from around the globe. Lodging options feature custom-built tents imported from Botswana, featuring a private viewing deck – perfect for watching grazing antelope by day, and stargazing among the herds at night.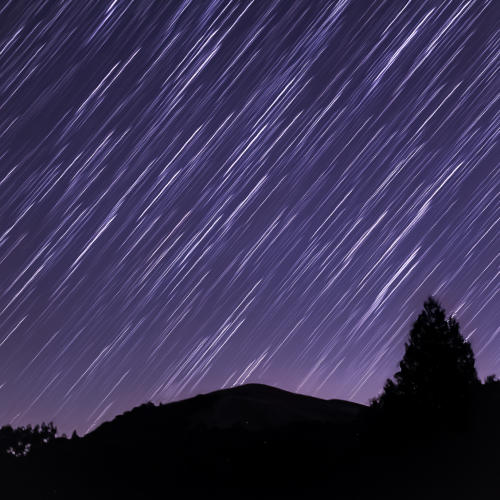 The two images above are brought to you by photographer Cooper Jacobus.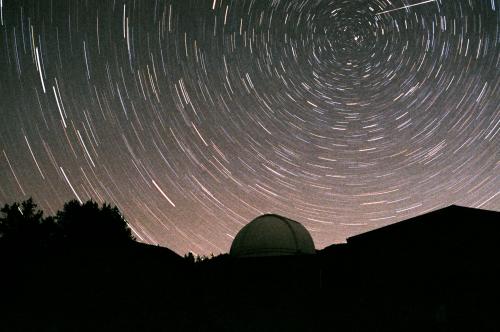 The image above was taken with an Canon Eos SLR, ISO 400, with a 30-minute exposure and was taken by Greg Poloynis.