BOOK YOUR VACATION
Sonoma Lesbian, Gay, Bi, Transgender Information
Northern California's Sonoma County has long been a destination for LGBTQIA+ travelers, especially when gay residents of San Francisco's famed Castro district would head up to "the River" around Guerneville for a sunny getaway from the foggy City.
Sonoma Valley embodies the welcoming and open spirit for travelers and in recent years has become home to a growing LGBTQIA+ community. But the Valley is also famous for the first-ever gay wine event (Out in the Vineyard's Gay Wine Weekend) as well as smaller events throughout the year.
Gay Wine Week: A week-long experience of wine & celebration with winemaker dinners, winery tours, and events benefiting local charities, GWW brings more of  "Our Wine Country" to travelers in the know.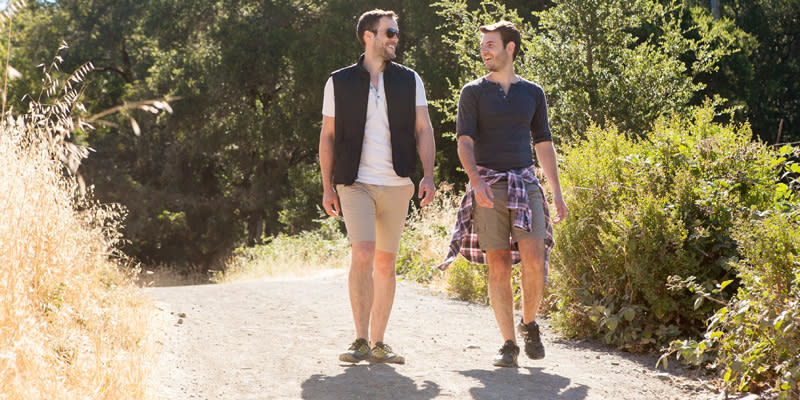 TAG Approved Accommodations: Most travel guides list any accommodation that pays an advertising fee. But we wanted to take it a step further: we launched an all-out effort to qualify travel businesses based not only on their desire for LGBTQ travel revenues, but on their employment policies, services, and support returned to the LGBTQ community. TAG APPROVED® represents the very best in the world of hospitality. Sonoma Valley TAG-Approved businesses include: Best Western Sonoma Valley Inn, MacArthur Place Hotel & Spa, and The Lodge at Sonoma.  
Sonoma GayDar: A casual social networking group that brings together the local LGBT community for a fun time with old and new friends. The group meets on a monthly basis at different locations throughout Sonoma. For information check out their Facebook page at https://www.facebook.com/sonomagaydar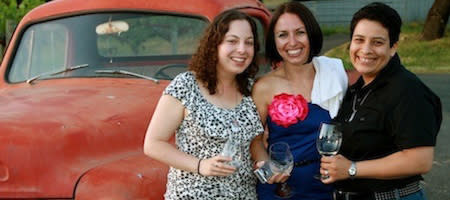 Media, Mixers and Other Resources:
GaySonoma.com: Keep up with the latests LGBT news with the voice of the North Bay LGBT community.
http://www.gaysonoma.com/
LGBT Connection Napa and Sonoma: An initiative fueled by youth and other emerging leadership, LGBT Connection fosters a healthier, more vibrantly diverse and inclusive community. Each year, LGBTQ Connection engages 3,500 LGBTQ people, their families and community, and trains 500 providers from local organizations across Northern California to increase the safety, visibility and well-being of LGBTQ residents. https://www.lgbtqconnection.org/
Sonoma County Pride: With the goal of  promoting, educating and supporting the LGBT community, Sonoma County Pride puts on the countywide Pride festival and offers programs and events. https://www.sonomacountypride.org/
Northern California Gay and Lesbian Chamber of Commerce: The NorCal GLCC hosts a Facebook page with discussions, news and updates.
LGBT Seniors Group: This facilitated monthly discussion group is held on the 3rd Friday of the month at Vintage House, with social time from 10 -10:30 am and group discussion from 10:30 – 12 noon. All ages and abilities are welcome to attend. For more information, contact Gary "Buz" Hermes at 707.227.6935 or Janice Farrell at 415.608.5792.
Russian River Sisters of Perpetual Indulgence: While manly operating outside Sonoma Valley, in the Russian River Valley to the west, "The Sisters" are known throughout Sonoma County for their works of charity, their commitment to the community and their very lively Bingo nights, which take place at various locations. https://www.rrsisters.org/